Curried Lentil Tortilla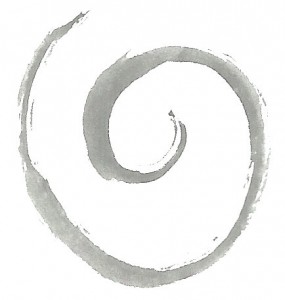 Shopping list at a glance: onion, carrots, garlic, chili, tomato paste, French lentils, vegetable bouillon, tortilla, sour cream, cilantro
From your pantry at a glance: olive oil
Ingredients
2 tbsp olive oil
1 medium onion, diced
2 carrots, diced
2 garlic cloves, minced
1 green chili, chopped small (optional)
1 Indian Dal Ground Spices Bag
1 tbsp tomato paste
1 1/2 cups Puy / French green lentils, rinsed
1 cube vegetable bouillon dissolved in 3 1/2 cups water
tortillas
sour cream
cilantro
Method
Step 1 Heat the olive oil in a skillet. Add the onion, carrot, garlic, chili and fry gently for 3 minutes.
Step 2 Sprinkle the contents of the Indian Dal Ground Spices Bag into the onion mixture and stir well
Step 3 Stir the tomato paste, lentils and bouillon water mixture into the onion and spice mixture to combine.
Step 4 Cover and cook on low for 5 hours.
Make it a meal
Serve the lentils wrapped in a warm tortilla topped with sour cream and cilantro.
.
.
.
.
.
Spiced Cauliflower Soup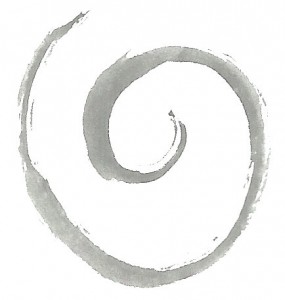 Shopping list at a glance: garlic, onion, cauliflower, chicken broth, coconut milk
From your pantry at a glance: olive oil
Ingredients
2 tbsp olive oil
4 cloves garlic, crushed
1 cup / 1 large white onion, diced
whole cauliflower, chopped roughly
4 cups chicken broth, low sodium
salt and pepper
1 can coconut milk, half fat
1 Indian Dal Ground Spices Bag
Method
Step 1 Heat the olive oil on a medium heat in a heavy bottomed saucepan. Saute the garlic and onions gently without browning, approximately 3 minutes. Put the mixture into the bottom of your slow cooker.
Step 2 Add the chopped cauliflower pieces to the onions and garlic in your slow cooker.  Empty the contents of the  Indian Dal Ground Spices Bag into the mixture.
Stir in the chicken broth, salt and pepper.
Cook on low for 5-6 hours. Stir the coconut milk in 30 minutes from end.
Once cooked, blend and serve. For added decadence, stir in a little truffle oil at the end.